Create products where technology does the heavy lifting, freeing more time for what matters most.
We're a fully remote team, each member having his / her own expertise. From business management to system architecture, our strength lies in working together to find the best possible outcome for our products and customers.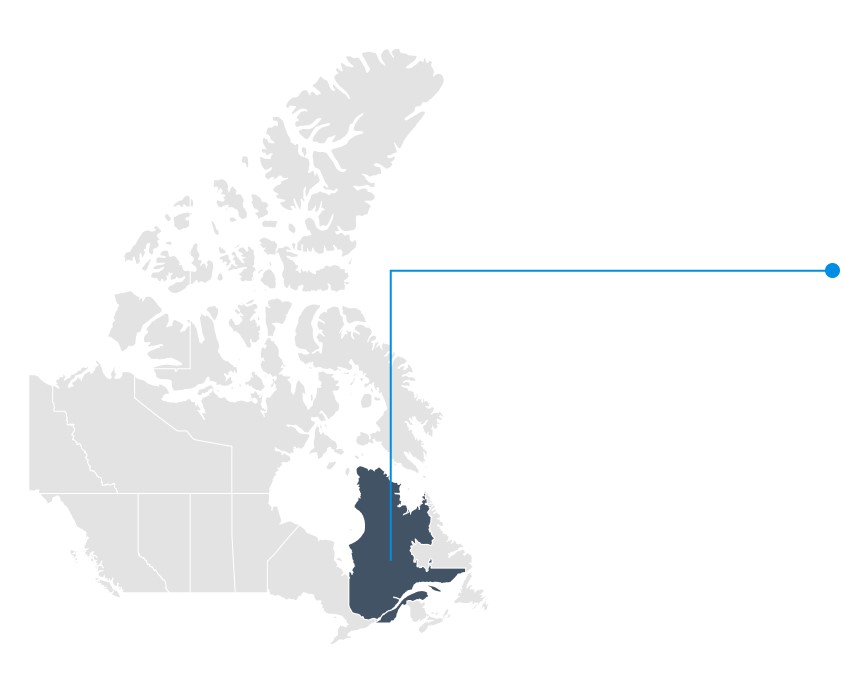 Okapya Software Solutions
Located in Quebec, Canada, Okapya Software Solutions was established in 2013 after becoming an Atlassian Marketplace Partner. Over the years, our growth was fueled by our strong commitment to customer support, continuous product improvement and stability. 
As of today, thousands of businesses from large corporations to startups count on us for their business critical needs.
2013

After noticing a need for proper Agile tools in Jira, Yves Riel created Rekall, an Agile estimation tool. A few months later, he followed up with Checklist for Jira, which is perfectly suited for Definition of Done and Acceptance Criteria. He published both apps on the newly created Atlassian Marketplace.

2019

In 2019, the data center version of our trailblazing app, Checklist for Jira, burst onto the scene. We also launched a new e-learning storyboarding tool called Xunto at the DevLearn event in Las Vegas. While participants loved our innovation, it wasn't the success we hoped for. We can't tell you more; what happens in Vegas stays in Vegas.